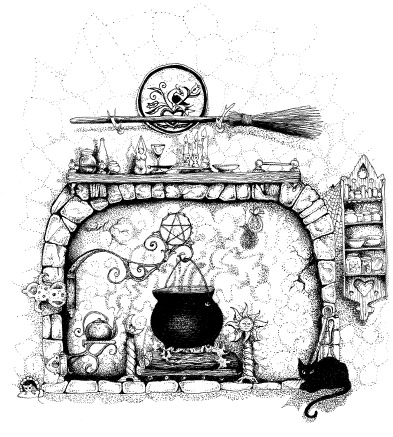 I'm going to make this easy recipe for dinner, probably serve it alongside corn on the cob and potatoes of some sort.
Spicy Southern Barbecued Chicken
Serves: 8
Serving Size: One chicken part with sauce
Removing the chicken fat and skin and adding no salt to the tasty sauce makes this chicken favorite heart-healthy.
INGREDIENTS
3 lb. chicken parts (breast, drumstick, and thigh), skin and fat removed
1 large onion, thinly sliced
3 tablespoon vinegar
3 tablespoon Worcestershire sauce
2 tablespoon brown sugar
black pepper to taste
1 tablespoon hot pepper flakes
1 tablespoon chili powder
1 cup chicken stock or broth, skim fat from top
DIRECTIONS
1. Place chicken in a 13x9x2" pan. Arrange onions over the top.
2. Mix together vinegar, Worcestershire sauce, brown sugar, pepper, hot pepper flakes, chili powder, and stock.
3. Pour over the chicken and bake at 350º F for 1 hour or until done.
4. Baste occasionally.
NUTRITION INFO
Calories: 177.2
Fat: 4.6 g
Carbohydrates: 23.3 g
Protein: 11.2 g